Our Philosophy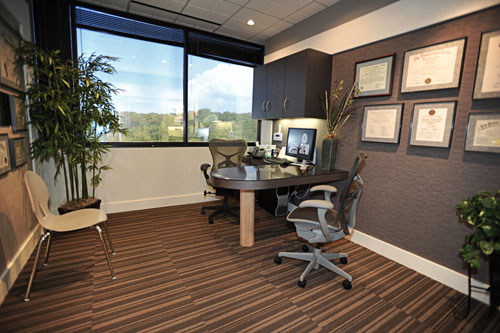 Periodontal plastic surgery can be related to a drawing. The laser and microsurgical blades are the drawing pencils. If the dentition is the canvas, the periodontium is the easel. The patient and anyone who sees the aesthetic result is the audience. The resultant work of art can touch everyone who encounters the new smile. A patient's beaming smile is our inspiration and fulfillment.

Dental implantology has become an art in the same manner. Surgeons not only rely on the science of osseointegration (the bone's acceptance and fusion to the implant surface) but have combined periodontal plastic surgical techniques such as tissue grafting and site preservation to create an aesthetic result. Periodontics, in the hands of Dr. Yu and Dr. Litizzette, has evolved into the field of oral microplastic surgery. It is "micro" because of the fractions of a millimeter that they aspire to deliver for an aesthetically successful outcome.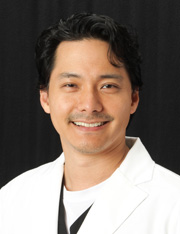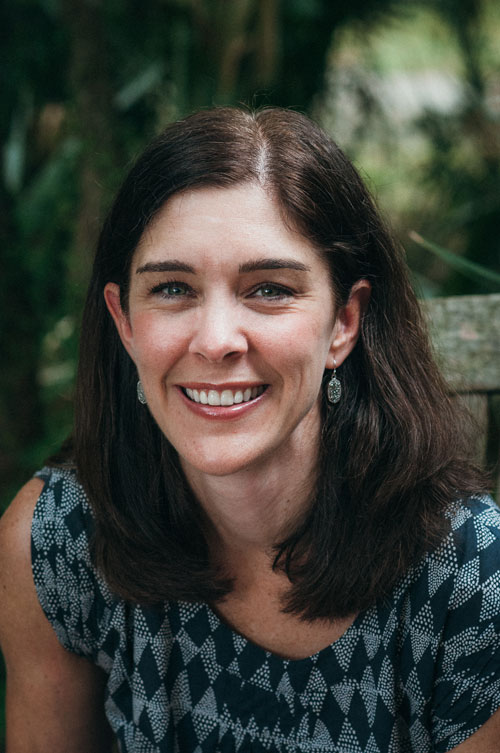 Dr. Yu and Dr. Litizzette are excited to work with you!


A masterpiece is admired by all. A person's smile can emotionally touch all. There is arguably greatness in both artistic endeavors.

The creation of a smile is a life-long exhibition which can literally change the patient's function and self-esteem. Indeed, periodontics is truly the blending of art and medicine; for which our doctors embody.